Epson LabelWorks LW-C410 Portable Label Printer
Zoom In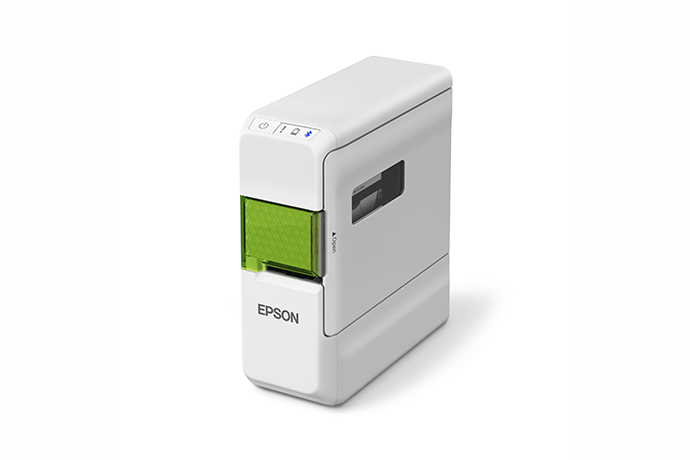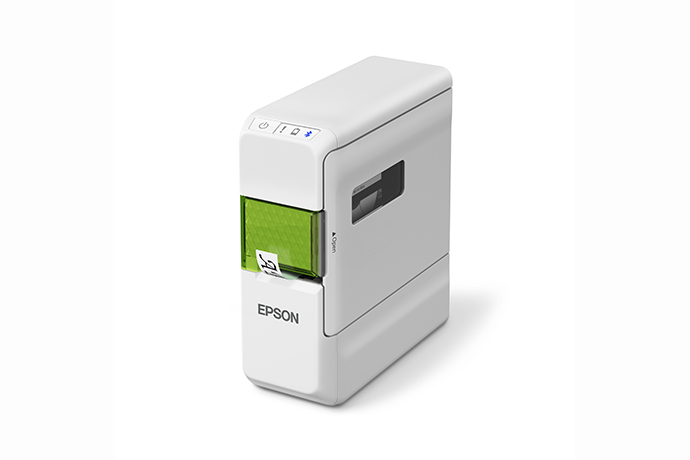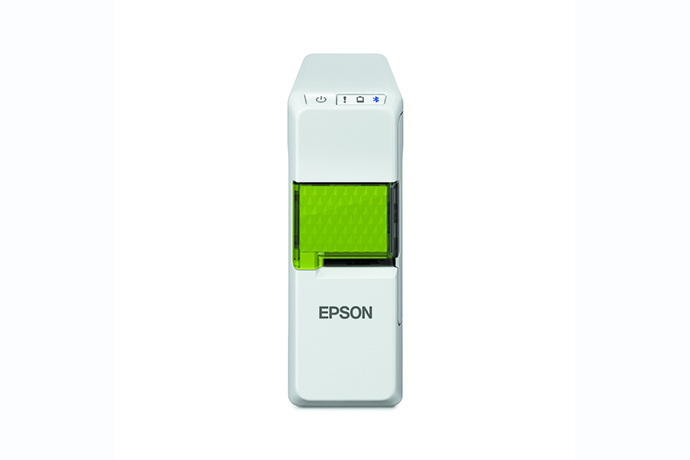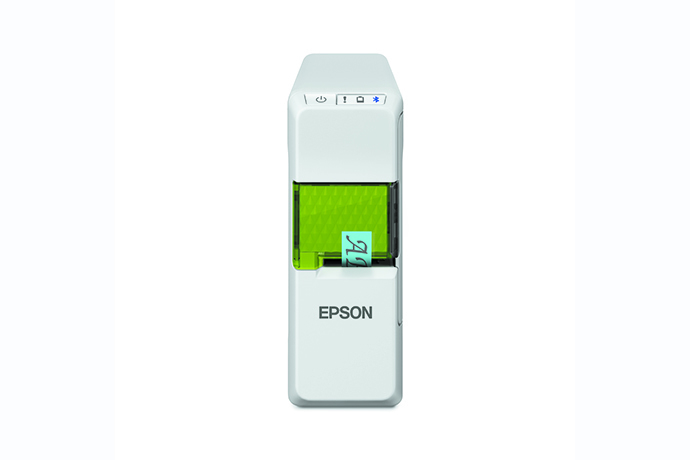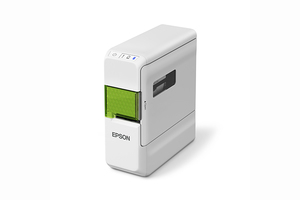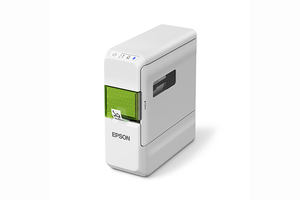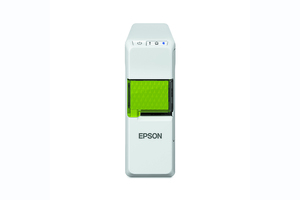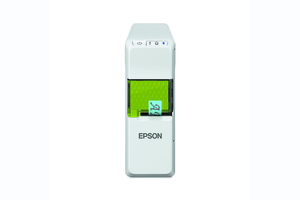 Print labels smarter
Creative is everywhere,make Fun for your Life
Whether for home applications, document storage, homemade gifts, home parties, card designs or personal crops, the Epson LW-C410 comes with APP that lets you use your imagination and creativity! Ultra-small size, easy to carry, ready-to-use, easy to use; professional and beautiful labels help you sort all kinds of items in your home, card design, gift hand-made, home party, and let you enrich your home every day.
Variety of Labels
From material, size, color to viscosity, providing more than 90 kinds of label options, whether you want to paste any object at home, storage, you can find the most appropriate use of the label, let you love how to paste how to paste.
Bluetooth Printing with Smart Devices
Epson iLabel APP support iOS and Android systems. It can use familiar smartphones and tablet operating interfaces. It can also personalize handwriting and make labels more enjoyable.
Support Epson iLabel APP
With iLabel APP, barcode and handwriting input can be printed to facilitate the management of documents, assets or product labels at home. Apply more than

90 kinds of label stickers, with a variety of self-pattern changes Colorful labels from white, black, yellow, red, blue, green ..., to pastel, transparent, fluorescent, dot pattern series, choose multiple; text color more There are black, white, red, gray, gold, colorful and colorful. Waterproof and durable labels are waterproof and wear-resistant materials, which can be pasted privately and are very durable. Adhesive strength: In addition to the general material labels, "high-viscosity labels" can be affixed to plastic materials or smooth surfaces that are easily peeled off. The adhesiveness is strong and does not easily fall off. Easy to use For special applications, such as "wire label" text printed on the white label tape part, but the other side is transparent color, easy to cover the wire; "index label" on both sides of the word, folded after folding, easy to index. Wide variety of label widths, practicality 6mm/9mm/12mm/18mm
Bluetooth to create your own label and ribbon

support iOS and Android Mobile and Tablet by bluetooth

support iLabel APP/Home & Craft APP

useful to sorting, hand-made gift, and help children to print label

Silm Size & portable, using batteries to print Label tape and ribbon

Support print to 6mm/9mm/12mm/18mm Label

Model:

C51CF48050